Baurs assures job security, no pay cuts and sends essential goodies, but urges staff to take all steps to conserve cash
Baurs Managing Director and CEO Rolf Blaser said, "We stay committed to our priorities: 1) workforce protection, 2) supply chain stabilisation, 3) customer engagement."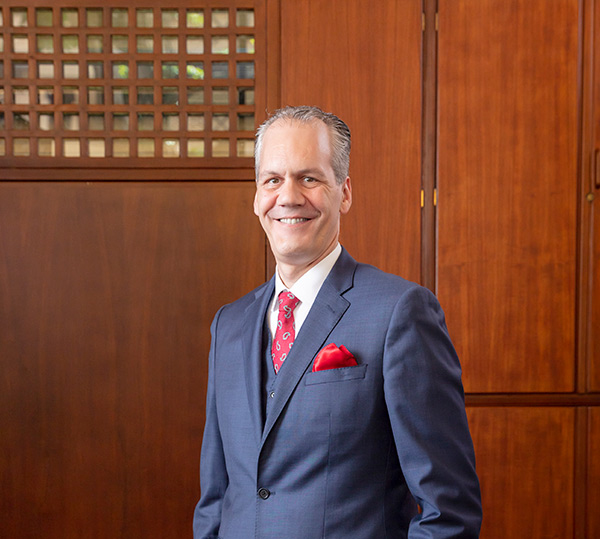 Baurs CEO appointed as Hon. Secretary at the Pharmaceutical Chamber
For the first time in its history Baurs joined the board of Office Bearers of the Sri Lanka Chamber of the Pharmaceutical Industry (SLCPI) at the 58th annual general meeting (AGM) on 7th August 2019. With the appointment of Rolf Blaser, Managing Director/CEO of A. Baur & Co. (Pvt.) Ltd. as Hon. Secretary of SLCPI...