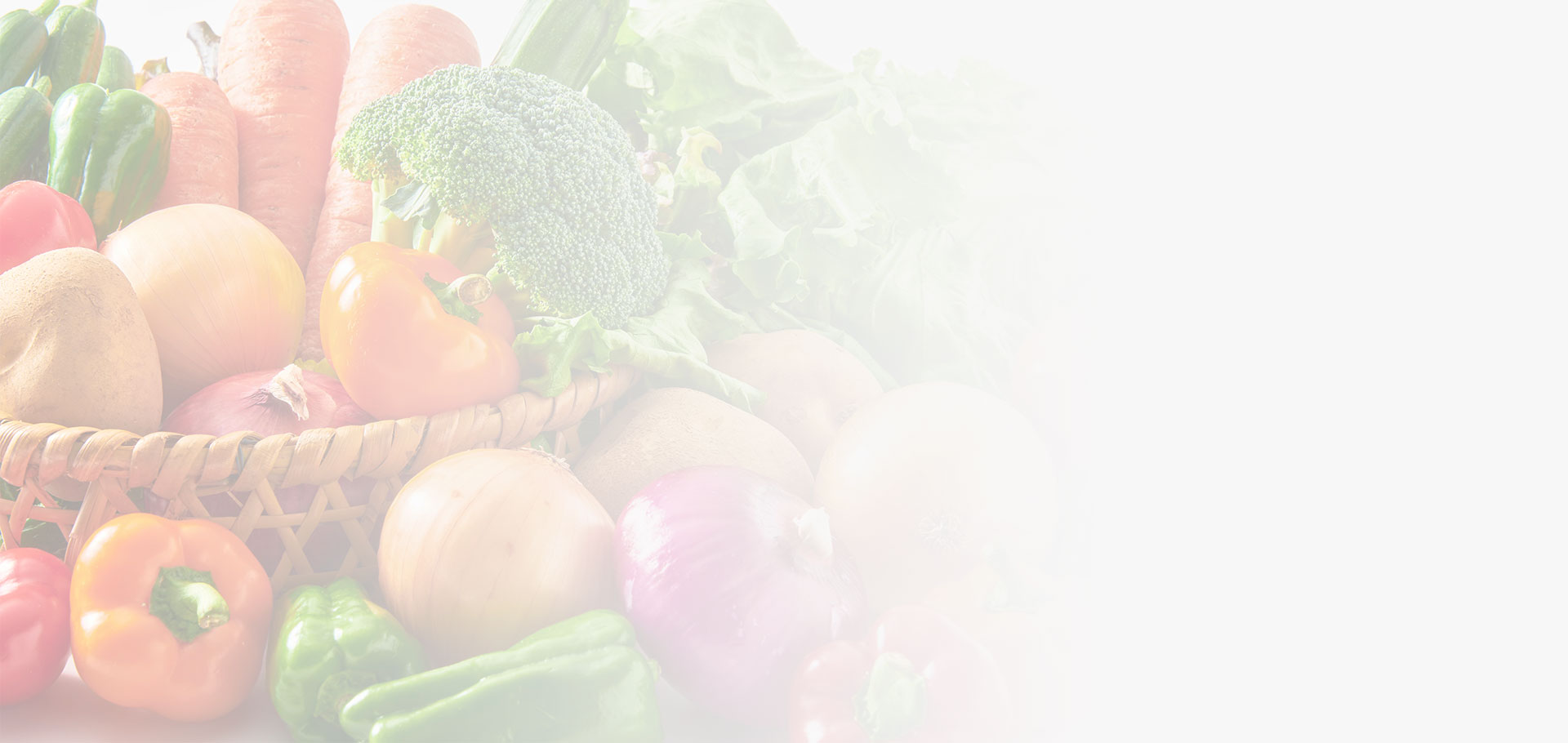 WHO
WE ARE
Baurs was among the pioneers to introduce a varied range of Plant Protection chemicals in Sri Lanka. We proudly represent internationally reputed Plant Protection chemical manufacturers such as Adama Agricultural Solutions (formerly Makhteshim - Agan Incorporation), Nufarm Limited, UPL Limited, Asiatic Agricultural Industries, Zagro Singapore Pte. Ltd., Lonza Limited, Isagro S.P.A, Bion Tech Incorporation and Amico Pesticides Limited.

At present, our product range includes Herbicides, Insecticides, Fungicides, Plant Growth Hormones, Speciality Liquid Fertilizers and Compound Granular Fertilizers.

In addition to these, the division has expanded its business into the Household Pest Control products range by introducing a specialised, patented Mosquito trap to control Dengue and Chikungunya mosquito vectors, where we represent Biogents AG of Germany.